The single, unified WiFi platform that lets you leverage the cloud and your network edge to build, deliver, and manage money-making business apps that engage customers, motivate employees, and rapidly grow your business.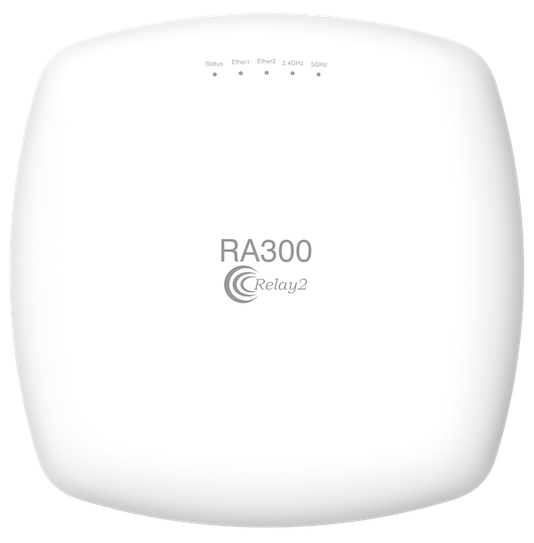 Third generation Smart Access Point
High performance wireless providing on-premise intelligence at the network edge.
D.Phone generates an immediate return on investment from in-store sale and delivery of mobile apps on the Relay2 platform in over 500 stores.
Maximize the Value of your WiFi Network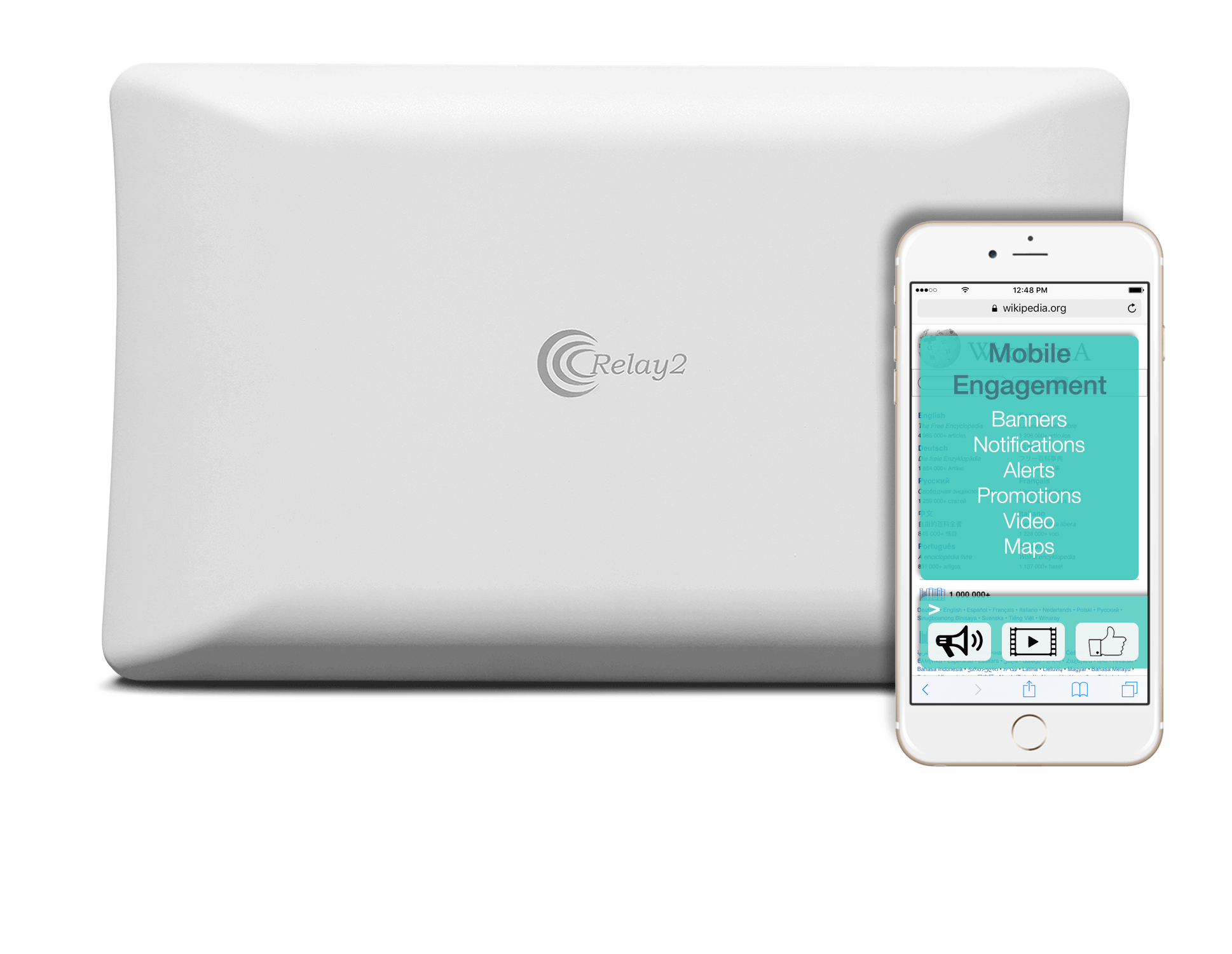 Value-added services powered by the network EDGE
Relay2 is the only solution that lets applications run directly on our powerful Service-Ready Access Points™.
Communicate directly with users with a dedicated mobile app
Deliver locally cached videos, music, and rich media
Track customers' online and on-premise activity
Empower employees to provide superior customer service
Send location-based, action-based promotions
Create customized edge applications
Access anywhere CLOUD management
Relay2 makes it easy to manage everything from basic WiFi access to advanced business applications through an intuitive cloud manager.
Publish, distribute, and monitor edge applications
Aggregate contextual data for in-depth analysis
Integrate with external cloud service through open API
Empower employees to provide superior customer service
Provision and administer network and applications from a single pane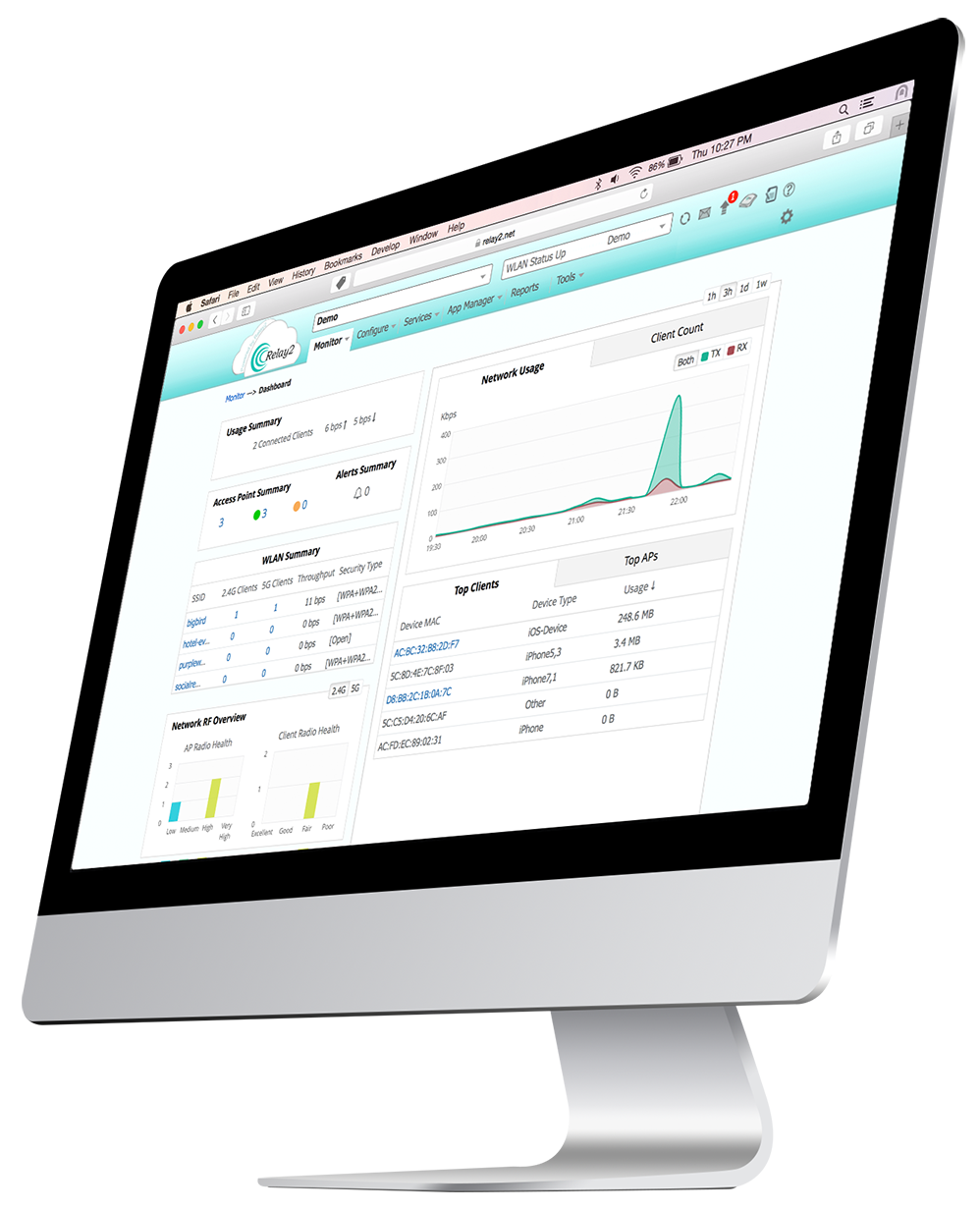 WHAT WE DO
Relay2 helps service providers and their business customers across a range of verticals to move beyond managed wireless access to offer innovative new services over WiFi.
Learn how Relay2 enables transformative solutions for:
RETAIL
Win, serve, and retain customers through mobile engagement
HOSPITALITY
Delights guests with access to new integrated mobile amenities
VENUES
Transform the fan experience with amazing realtime video and rich-media
EDUCATION
Create immersive education experiences

With the Relay2 solution, Wi-Fi access points all serve as on-premise edge servers. This will provide benefits to many businesses, regardless of industry.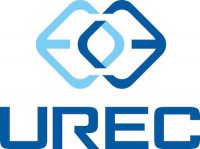 With Relay2, we easily set up a WiFi network to provide virtual network services for all our events. We rely on Relay2's high performance APs to serve our high-density, heavy traffic venues and hotels.
– Vice President, UREC
We have chosen to partner with Relay2 because their innovative WiFi solution provides the performance and reliability our customers require while also enabling value-added services that our customers increasingly demand.
– CEO, CHT Global

"We are impressed by the ease of installation and the performance of Relay2. The set up was completed in a few days, rather than weeks, and the number of client connections was impressive."
– CTO, Harborlink

Relay2's solution allows us to collect DPI-based data, giving us the ability to move towards real-time, targeted ads for customers on our Wi-Fi networks.
– CTO, SmartAC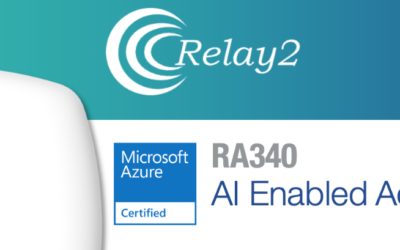 Verified hardware and software enhance interoperability and allow faster time to production Milpitas, CA, USA — 03/12/2020 — Relay2, a leader in cloud-managed wireless networks, today announced it has joined Microsoft Azure Certified for Internet of Things (IoT),...
read more