Enable the Edge Computing Revolution
Relay2, a leader in cloud-managed wireless networks, helps service providers transform legacy managed services into complete ROI-generating business solutions tailored for SMB. Relay2's pioneering Service-Ready Access Point enables cloud-managed applications and content to be hosted at the network edge, as close as possible to mobile customers, guests, and employees. The open Relay2 platform makes it both simple and low cost to leverage a foundation of high performance WiFi to build, deploy, and manage innovative edge applications that provide rich connected experiences.
Headquartered in Milpitas, California, Relay2 was founded in 2011 and is a privately funded company led by an experienced team of industry veterans.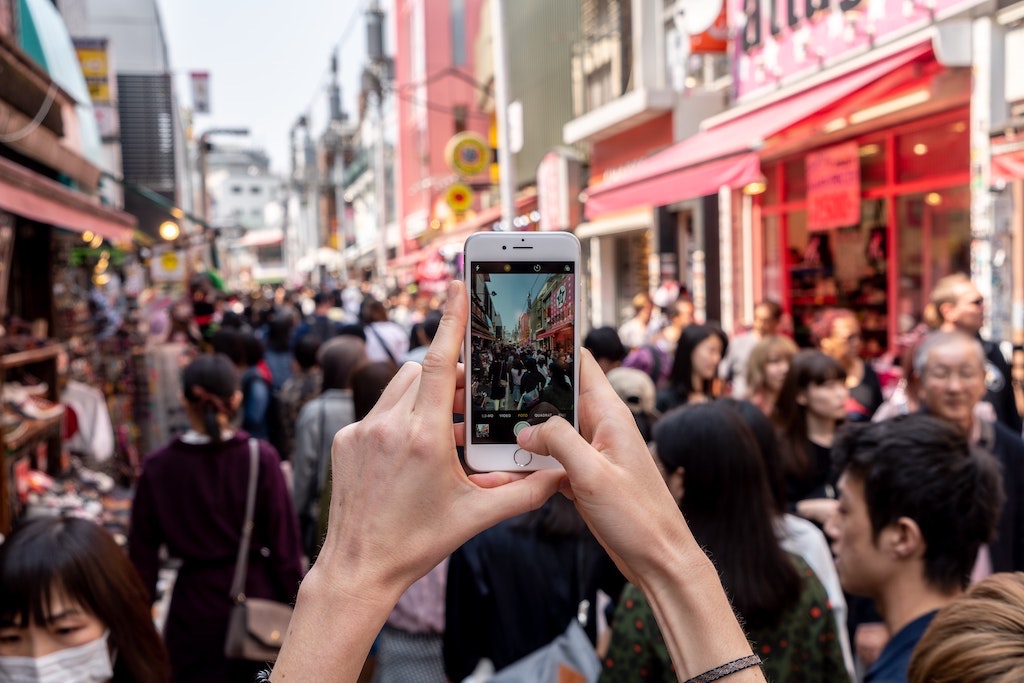 Driven by a vision to make edge-computing accessible to all businesses and organizations through affordable and scalable WiFi managed services providing innovative new on-premise use cases that drive revenue and reduce costs.
With deep domain knowledge in wireless networking and both cloud and edge system development, Relay2 has developed the industry's first WiFi-based on-premise edge computing platform.
Join Our Team
We're always on the lookout for exceptional talent!
Relay2 is looking for the best andbrightest talent in networking technology! We're always on the lookout for exceptional software and hardware engineers, user interface designers, marketers, sales account managers, and technical support specialists.
We have positions open in Milpitas, California and China. Relay2 offers great benefits and competitive compensation.
If you are ready to join a rapidly growing technology startup with a very bright future, complete our job inquiry form or contact us today at jobs@relay2.com.
Relay2 Inc. is an equal opportunity employer.