Edge Computing:
The Future of WiFi-as-a-Service
Relay2 combines built-in edge computing & storage on an enterprise AP with AI-enabled cloud-management to enable optimized user and IoT experiences – ideal for building and growing managed service businesses.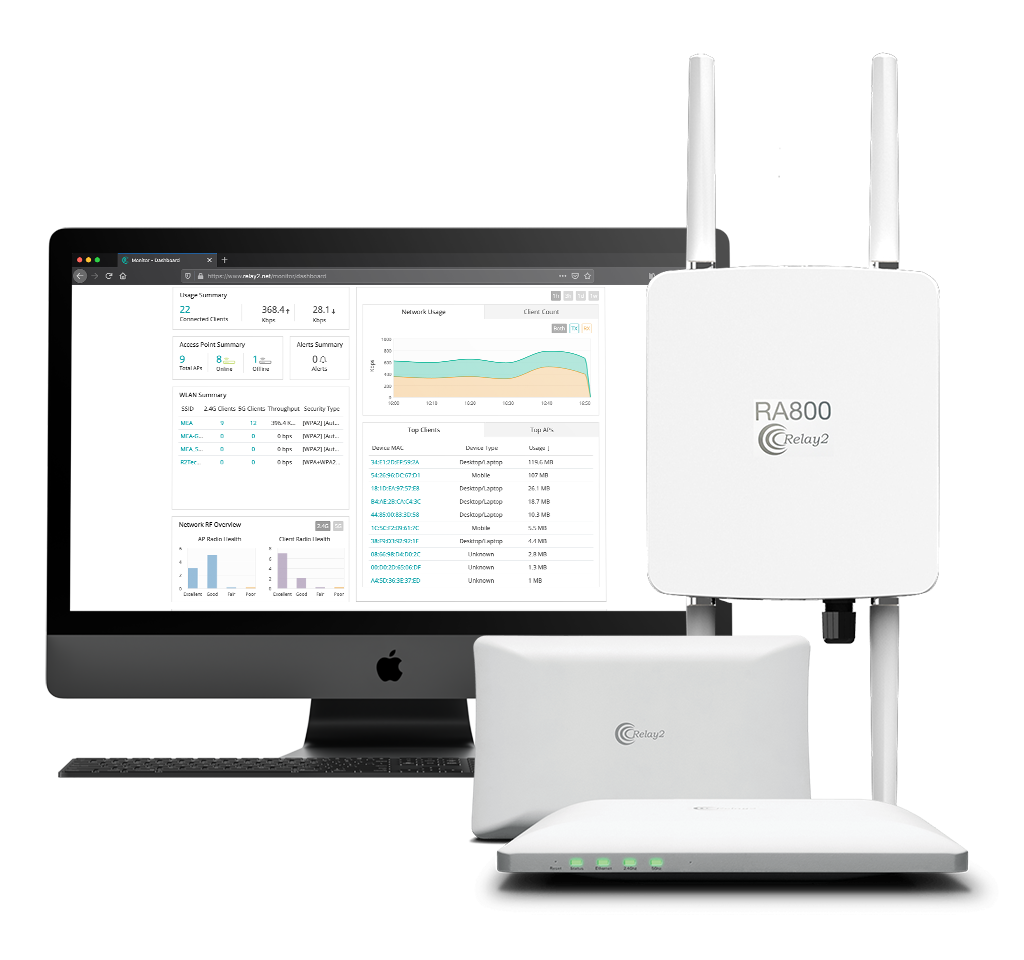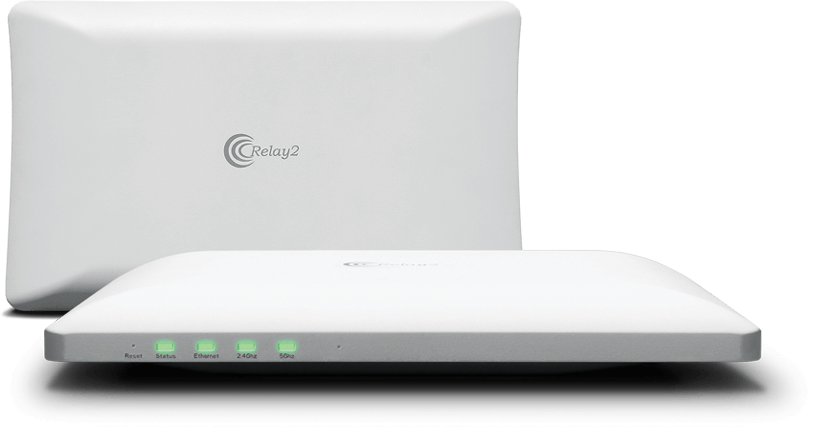 Intelligence at the Edge
High performance wireless access, powerful computing, and dedicated storage bring business-critical applications to life at the network edge.

Value-added applications and compute-intensive services are able to run locally, allowing for business solutions never before possible, all while greatly increasing performance and cost savings at the edge. 802.11ac access and enterprise-class functionality ensure seamless delivery to connected clients in the most demanding deployment environments.
Family of Devices
Relay2 provides a portfolio of enterprise-class, cloud managed access points designed for deployments in indoor, outdoor, and specialized environments making the Relay2 solution well suited aross a range of verticals including retail, hopitality, campuses, and transportion.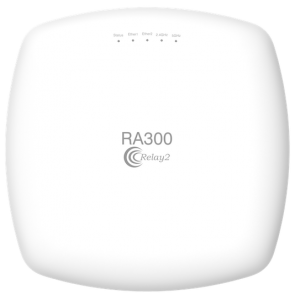 Cloud Managed
Each Relay2 AP is managed by the feature-rich Relay2 Cloud for simple yet powerful administration of both the network and hosted applications.
Robust Access
Relay2 WiFi5 access points are designed to provide fast reliable coverage in challenging client-dense environments featuring dual high performance MIMO radios.
Enterprise-Class
Relay2 access points feature integrated, easy-to-use networking and security technologies to provide truly enterprise-class access.
Managed Virtual AP
Patent-pending MVAP capability allows venue operators to monetize their wireless infrastructure by selling each AP to multiple tenants.
Plug-n-Play
Relay2 access points make deployments simple. When first plugged in, access points automatically discover and connect to the Relay2 Cloud where they download configurations, and join the appropriate network.
Built-in Edge Computing
Integrated server hardware as well as an open container framework enable innovative edge applications and services.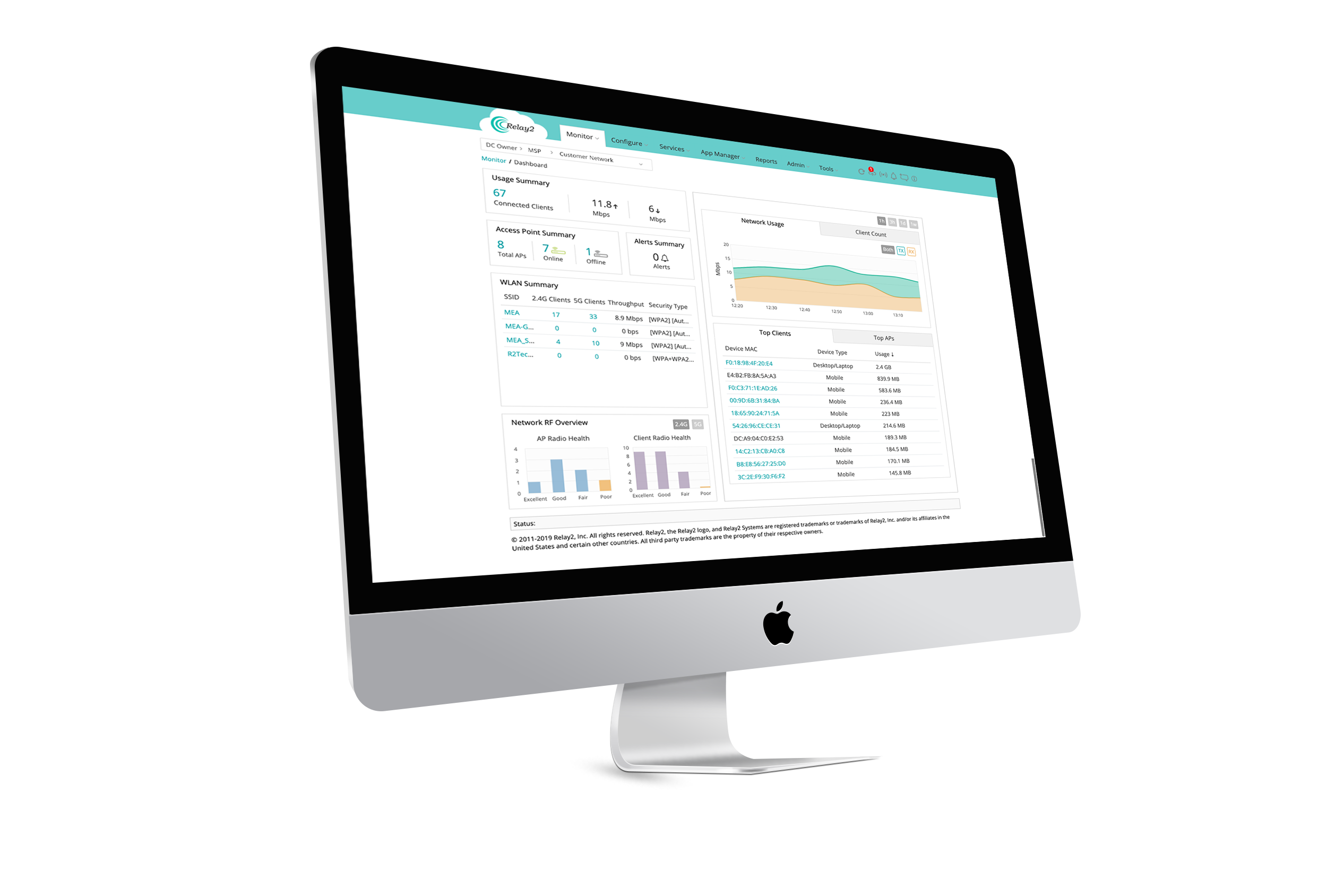 Control in the Cloud
Cloud WiFi management
To effectively managing networks and application across distributed locations needs centralized and intuitive control. The Relay2 Cloud delivers that control to help businesses and service providers with rapid deployments, simplified provisioning, and low cost on-going management. Both the edge network and applications are brought together under a single unified "single-pane-of-glass" interface.
Intuitive Access Anywhere
Using the web-based interface, the Relay2 Cloud can be administered from anywhere around the world.

Feature-rich graphical user interface provides at-a-glance dashboard for current status of deployment APs

Intuitive provisioning pages simplifies configuring RF, WLAN, and service properties.

Monitor and statistics views show the real-time status of the network, clients, traffic, and applications.

Real-time email and SMS alerting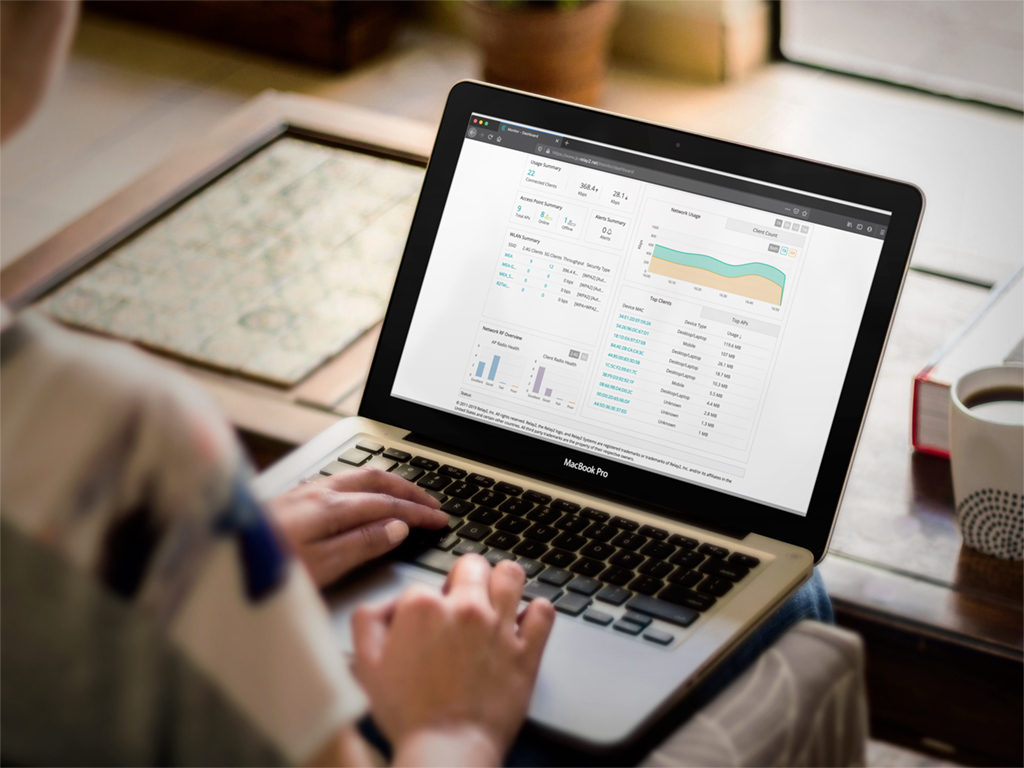 Tiered Multi-Tenancy
Tiered multi-tenancy gives service providers the visibility and control to manage tens to thousands of customers with complete separation of customer accounts, configurations, and data.
High Reliability
Geographically distributed network of high capacity controllers in data centers around the world provide full redundancy.Sub-second failover allows control to switch over without anyone missing a beat.
Role-Based Administration
The Relay2 Cloud supports multiple account access roles supporting different levels of visibility and administrative authority to meet the specific structure and needs of the business or service provider organization.
Enable New Application Revenues
Beyond WiFi many businesses are interested in deploying edge computing for its benefits of bandwidth saving, data privacy, security, and fast response time. With on-premise edge computing, businesses can posses a private cloudlike platform, both reliable & self-contained, to support their specific requirements —smart stores, smart hotels, smart cities.
Secure Container Environment
Relay2 leverages a Docker container based environment that simplifies the deployment and development of custom edge applications by third party developers and service providers.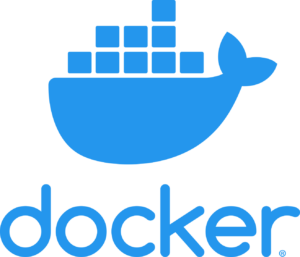 Suite of Applications Ready to Deploy
Edge Content Hosting
Improve access to important content while reducing Internet bandwidth congestion and costs by hosting & caching rich multimedia content directly on the Relay2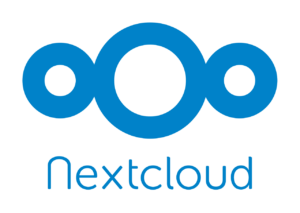 NextCloud
Share and collaborate on documents, send and receive email, manage your calendar and have video chats – all fully on-premise with Nextcloud enable Relay2 APs.
Virtual Private Network (VPN)
Allow secure connection from a remote location to a private networks which is either business network or home network or between two business networks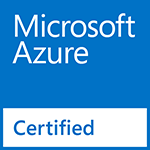 Azure IoT
Enables a library of available Microsoft Azure IoT modules to be downloaded and run on Relay2 AP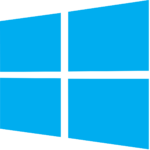 Windows Updater
Fast Windows software update solution